In Holbrook, NSW, Georgia Cluff and her three kelpies spent hundreds of hours in the pens counting sheep – lambs to be more precise.
Key points:
Holbrook sheep station ends lambing season with 10,000 tagged
Its owners haven't heard of more than that being tagged in a season
They say they will aim for 12,000 next year
The resort's five-month lambing season is over, and it was its biggest year yet with 10,000 lambs tagged at birth.
Ms Cluff, breeding manager at Lambpro, a seed stock company, said the team put a lot of effort into it.
"It's definitely a lot of lambs, a lot of busy days.
"We run four different breeds here, and of those four there are 10,000 lambs to mark."
Lambpro owner Tom Bull has said he believes it could be a record even outside of Australia.
"I don't know of anyone else in the world who has tagged so many," he said.
"I know New Zealand stallions peak at around 5,000."
Team tag
Mr Bull admitted that it had been a huge job.
"The whole team – Georgia, Rozzy, Corey and Daniel – all did an amazing job tagging so much.
"We have 140 paddocks and that's a lot of lambing ewes."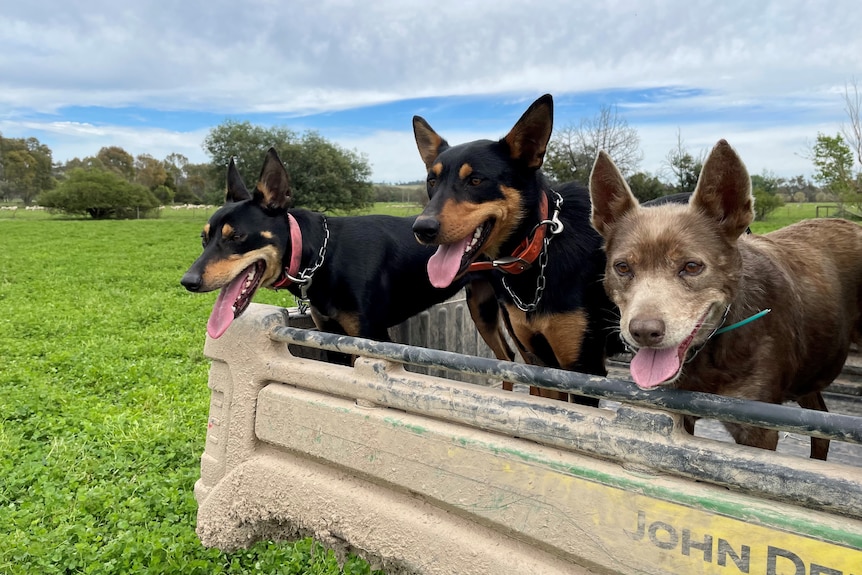 He said a big thank you should also go to their dogs.
"It's very handy to have a good marking dog that helps speed everything up, so all the credit for the dogs.
"It's a big job, but it's precise data, and you get really good data being in the paddocks.
"It's a very good process unlike DNA analysis where you don't get the same information."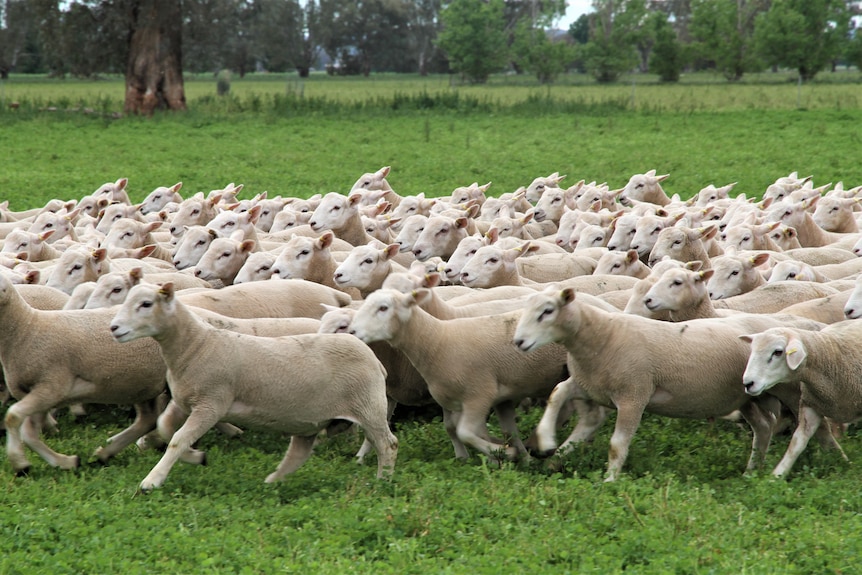 Great lambing season
Of the 10,000 lambs tagged this year, Ms Cluff said there were around 20 pairs of quadruplets and plenty of triplets and twins.
"We had a very good season; from a weather point of view the weather was pretty good and we didn't have too many bad conditions," she said.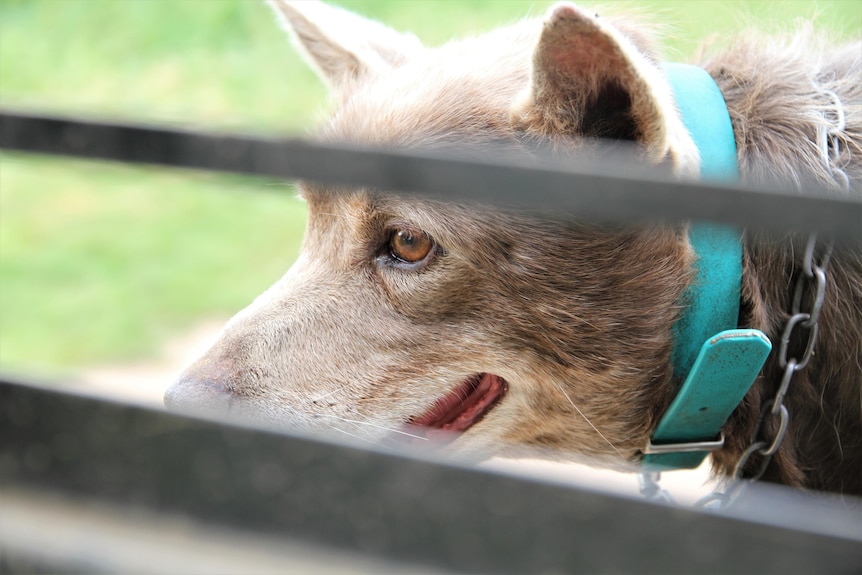 With the lambing season over, the team moves on to prepare for the auction.
Lambing will resume in April and the team plans to go even further.
"Ten thousand is definitely a record for us, but we are building herds and so next year we should hit 12,000."