[ad_1]
A new genetically improved sheep breed was made available yesterday to breeders in Vanua Levu.
The F1 breed is a cross between a Dorper and a Fiji Fantastic and is expected to improve the genetic makeup of the existing sheep population.
Handing over the new breed to farmers at Batiri Research Station, Agriculture Minister Dr Mahendra Reddy said the improved breed will produce tropical mutton with increased growth rate that will reach a good prices in local markets.
The article continues after the advertisement
He says the improved F1 crossbred mutton aims to dramatically increase the production and profitability of sheep farmers across Fiji, produce premium lamb / chevron products and reduce the import of mutton. in the local market.
Dr Reddy says the vision is to bring the quality of our sheep meat up to international standards.
Wailevu sheep farmer Jovesa Donuya says the new breed is much bigger, heavier and much healthier.
Donuya bought two of the new breeds today to bring them back to his farm. It is fortunate that the government is looking into the development of the livestock sector.
There are 375 sheep farmers in the northern division, the highest of the four divisions.
Live
To agree
95.4 FM
Suva, Nadi, Lautoka, Labasa
95.2 FM
Sigatoka, Ba
95.6 FM
Tavua
95.8 FM
Rakiraki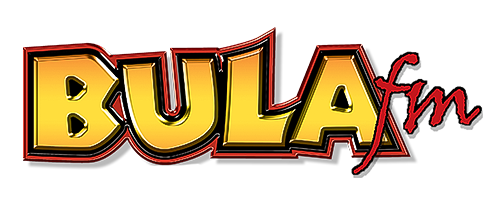 Live
To agree
102.6 FM
Suva, Nadi, Lautoka, Labasa
102.4 FM
Sigatoka, Ba
102.8 FM
Tavua
103.0 FM
Rakiraki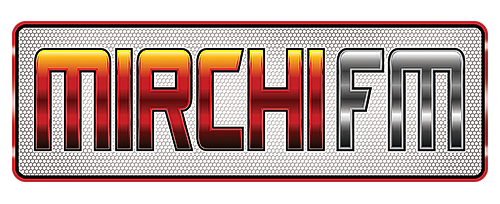 Live
To agree
97.8 FM
Suva, Nadi, Lautoka, Labasa
97.6 FM
Sigatoka, Ba
98.0 FM
Tavua
98.2 FM
Rakiraki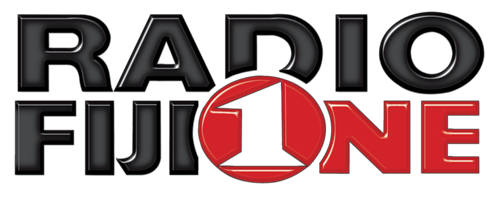 Live
To agree
93.0 FM
Suva, Nadi, Lautoka, Labasa
92.8 FM
Sigatoka, Ba
93.2 FM
Tavua
93.4 FM
Rakiraki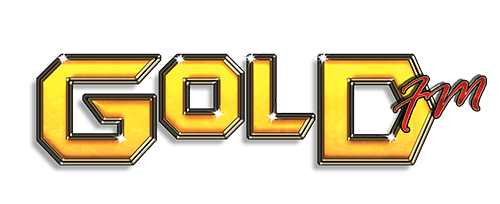 Live
To agree
100.2 FM
Suva, Nadi, Lautoka, Labasa
100.0 FM
Sigatoka, Ba
100.4 FM
Tavua
100.6 FM
Rakiraki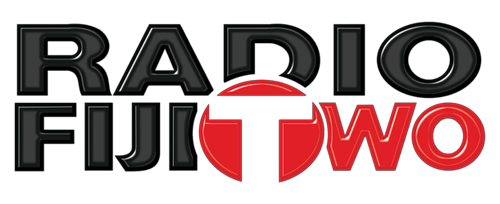 Live
To agree
105.0 FM
Suva, Nadi, Lautoka, Labasa
104.8 FM
Sigatoka, Ba
105.2 FM
Tavua
105.4 FM
Rakiraki
[ad_2]