POYNETTE, Wis.—A Wisconsin family has turned their family farm from animals to grapes.
About 14 years ago the Rock N Wool Winery was filled with sheep.
Now it is filled with thousands of bottles of wine. All thanks to a family who transformed a farm into a vineyard.
Bottling wine is one of the many stages that wine goes through before it hits the shelves. For the Lapacek family, it's a fun part of the process.
"Here we have the biggest corker in the world, Lorena. So she takes the bottles and puts them in our machine, squeezes them and pops the cork," said Shaun Lapacek, owner of Rock N Wool Winery.
Family and community members work together to bottle hundreds of bottles of wine, made only from Wisconsin-grown grapes.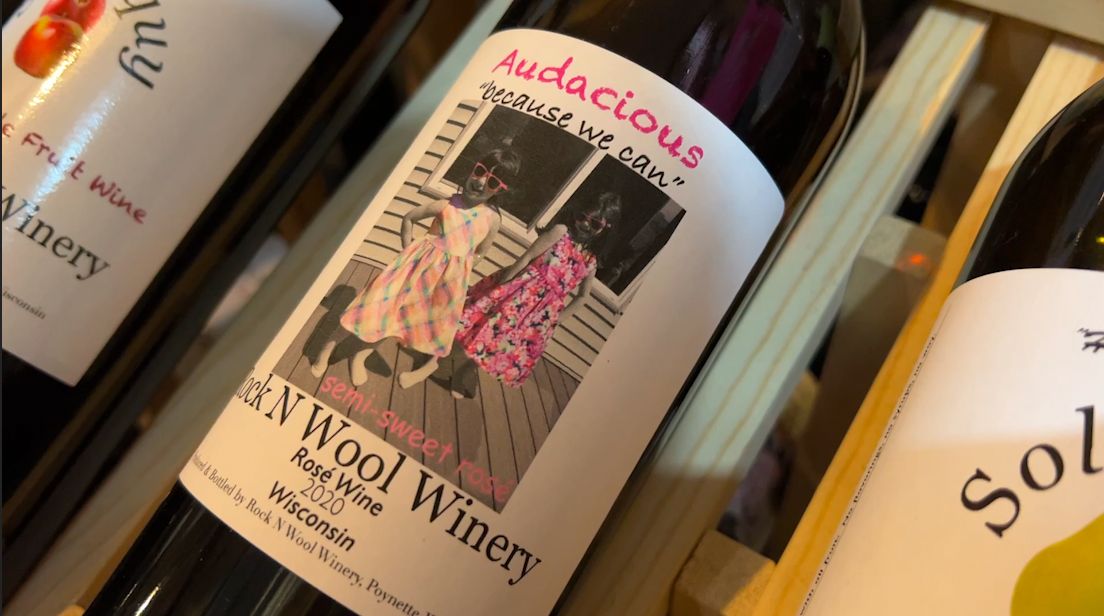 The Rock N Wool Winery was once a sheep farm.
In 2013 they opened as a winery and continue to work together as a family to this day.
"I have a career where I can see my dad all the time and he can see his granddaughters," Lapacek said. "You feel like you've done something good in life."
David Lapacek is Shaun's father. He raised sheep and saw this farm transform over the years.
"All that barn was paddocks. It's kind of crazy to think of it that way, but we cleaned it up and worked hard to build it," said David Lapacek.
So instead of shearing the sheep, they're bottling 20,000 gallons of wine this year.
The label on their bottles helps tell their family history.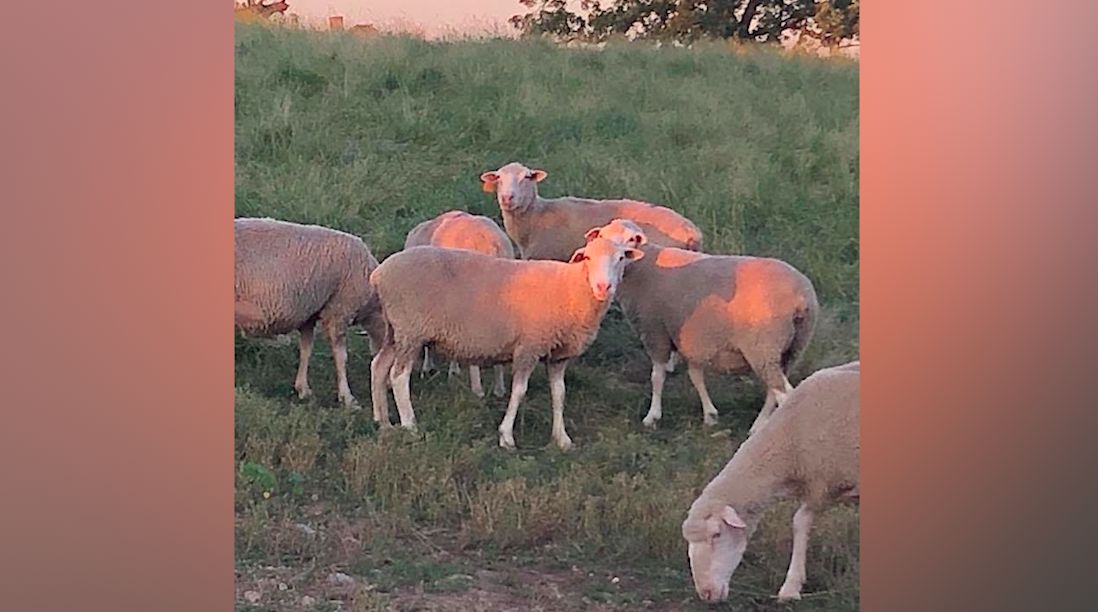 Many of them present their daughters: Nadia Jo and Hannah Jo. It's a way to share their family history while people enjoy their wine. It's a family affair.
They transformed a century-old barn into a winery while creating more family history that can be told over a glass of wine.
Discover Rock N Wool's website Where Facebook page to learn more.